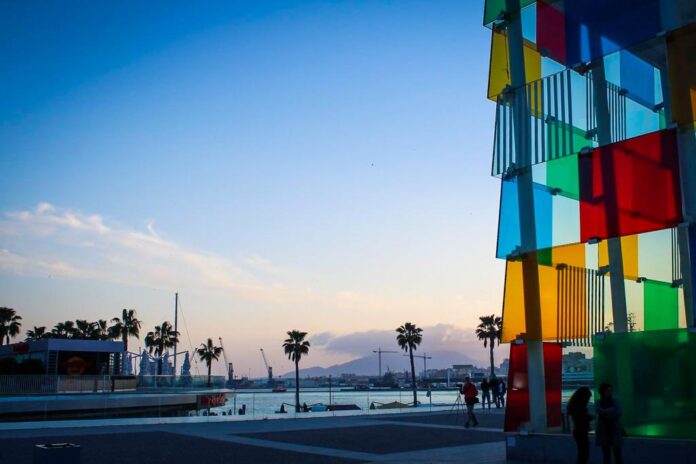 We've all heard about it. Also we. And to be honest, Málaga was not on our list of places to visit. When hearing the name we only thought of mass tourism, overcrowded beaches, parties, loud tourists, tacky souvernir shops and group tours. In general we didn't have a very positive idea of the place. The question is: Is Málaga really like that, or could we be mistaken? Welcome to 24 hours in Málaga!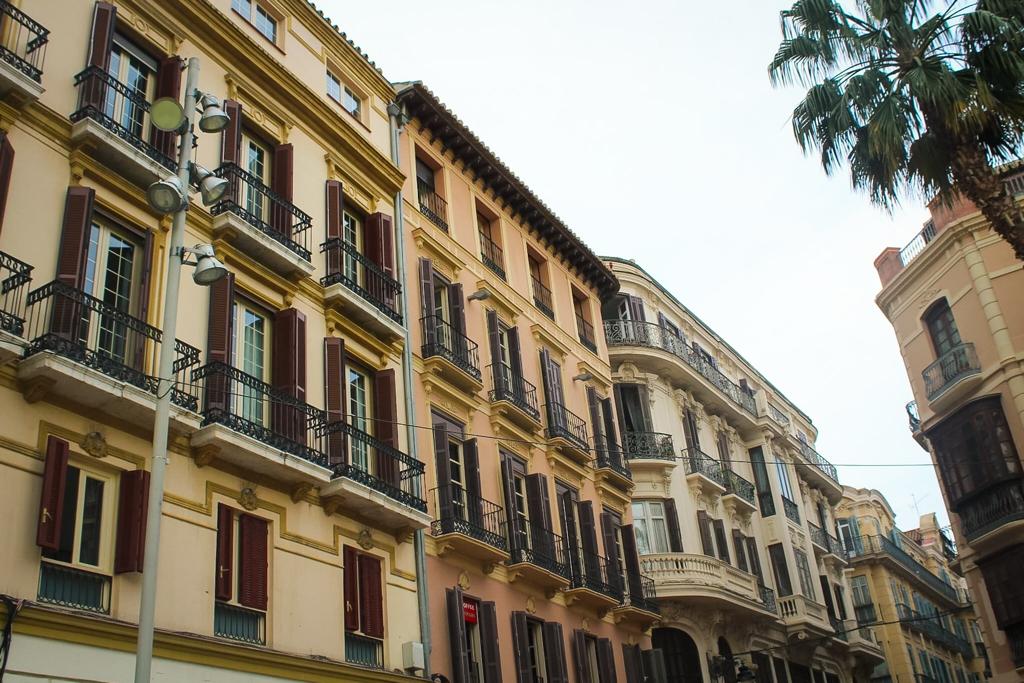 Shortly after booking our return ticket from Málaga we did a Google search to see if there was anything at all of interest. Should we plan to skip the city and go directly to the airport, or should we stay? And there it was. The answer. The search result showed: world class art, a magnificent cathederal, an appealing old town and beautiful beaches. There were also recommendations for several good restaurants.
Feeling a bit embarrassed of our own predjudice, we were now wondering how much time we would need to see it all. As we traveled on a tight time schedule we decided to spend 24 hours in the city. This is how it went.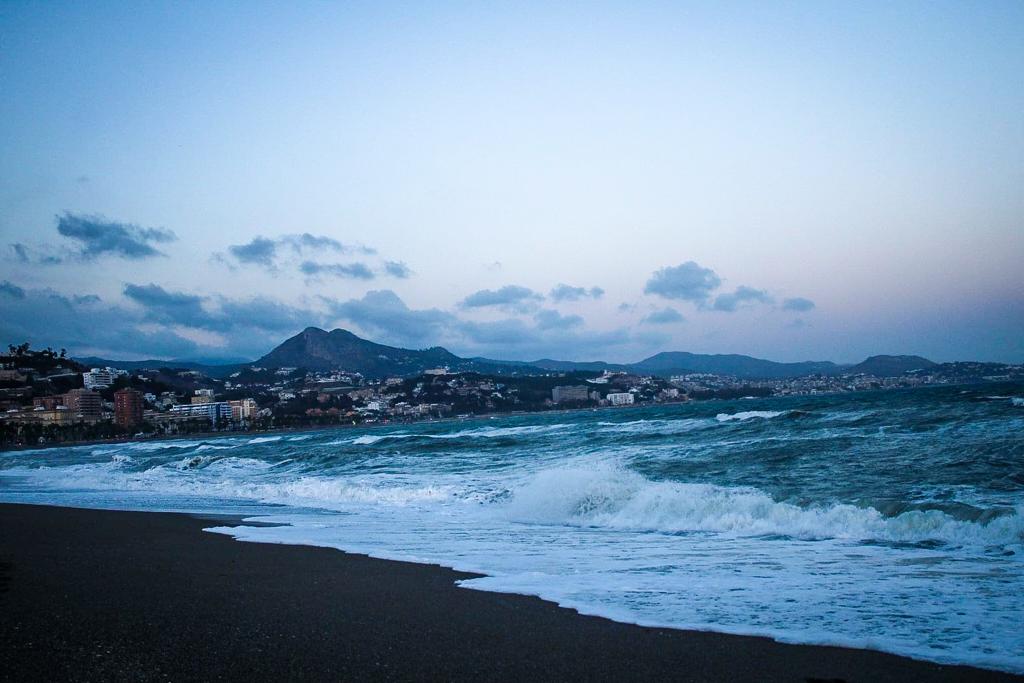 World class art – Vol I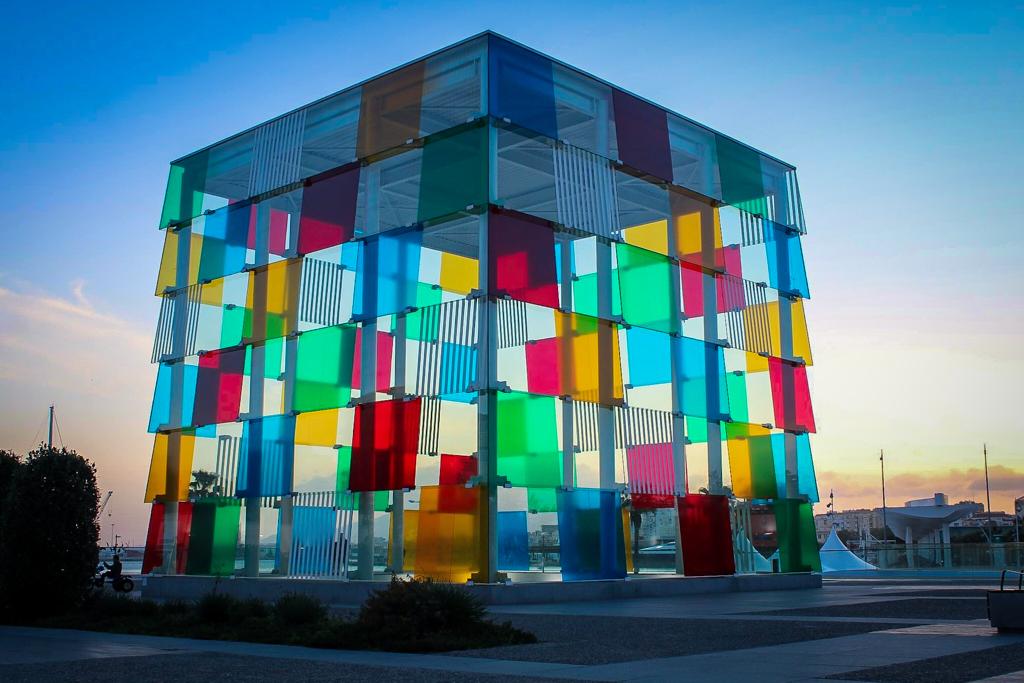 Centre Pompidou Málaga opened in 2015 as the first branch outside France, It was planned as a Pop-Up gallery lasting for five years with an option for another five year extention of the project. The city of Málaga pays € 1 million annualy to the Centre Pompidou in Paris for the brand and for using their collection.
The museum has two exhibitions, one permanent and one temporary. Both has world-class art with big names as Picasso, Chagall and Miró. At the time of our visit the temporary exhibition was dedicated to works by Matisse.
The museum is located directly on the promenade along the water and is easy to find. Just look for the colorful cube, and you are at the right place.
An evening in Málaga
A walk along the promenade or the beaches to see the sunset is always nice, even off season. There is a pier and a lighthouse, and along the way there are several restaurants and bars, although maybe not the most appealing. This area is quite busy and touristy. Other areas will give you a more authentic feeling of Spain.
The old town is beautiful. Also here it gets really busy, but if you look around you will find places frequented by more locals than tourists. With only one night in the city it is worth to stick it up with the crowds in the old town, as the atmosphere is really nice. The narrow streets with its Mediterranean architecture invites you in, and to spend the night right there.
For a quick tapas, try El Pimpi. Here you find a good mix of tourists and locals. It is a perfect place to have some delicious tapas at the bar before moving on into the night.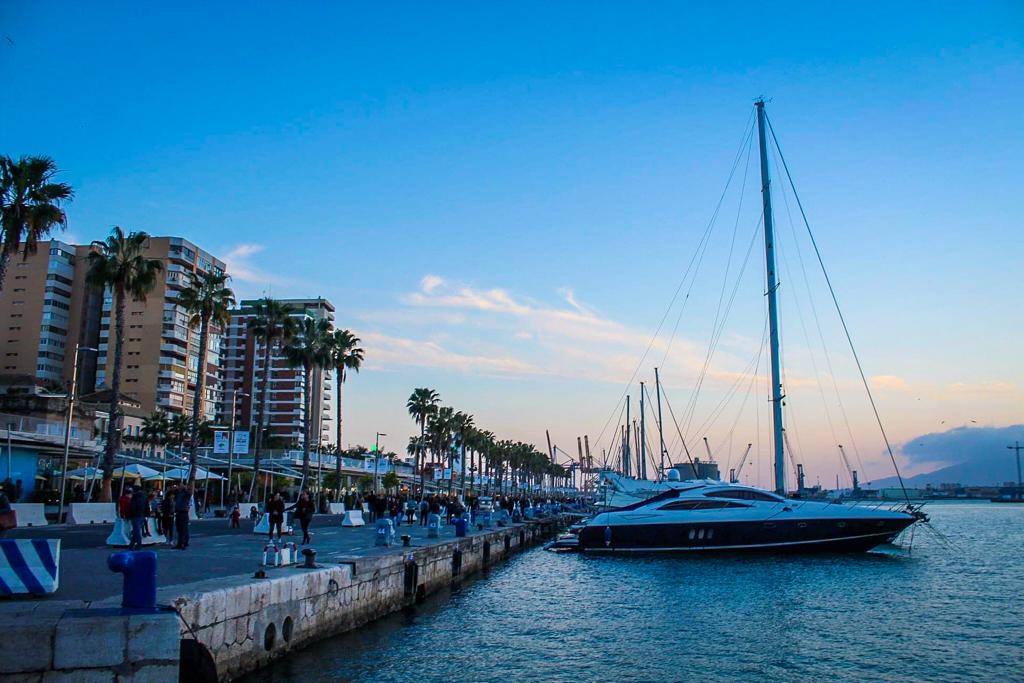 World class art – Vol II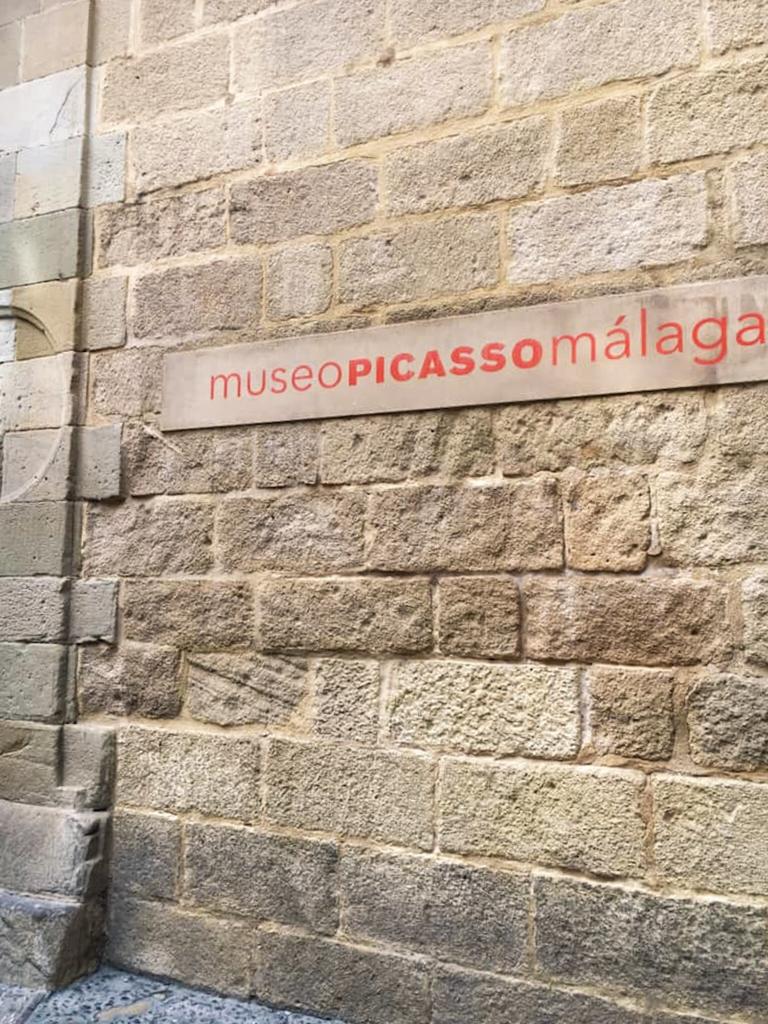 Start the next morning at Museo Picasso Málaga. In the city of Picasso's birth this is a museum not to be missed. After over 50 years of discussions and planning, the museum finally opened in 2003, with 285 works donated by members of Picosso's family. The collection shows works from most of Picasso's career from the early years until some of his late works, except from the blue and rose period which is mostly missing. The museum can be busy, so be there early, or purchase your tickets online.
Still hungry for more tapas?
Head to Casa Lola. This is such a great place. It can be hard to find a table at lunch hours, but one can also sit in the bar. The food is amazing. With a rich menu of different tapas of meat, seafood and vegetables, you will most likely have a problem to choose. Don't miss out to try the local sweet wine while in Málaga. (Unpaid advertisment)
The cathederal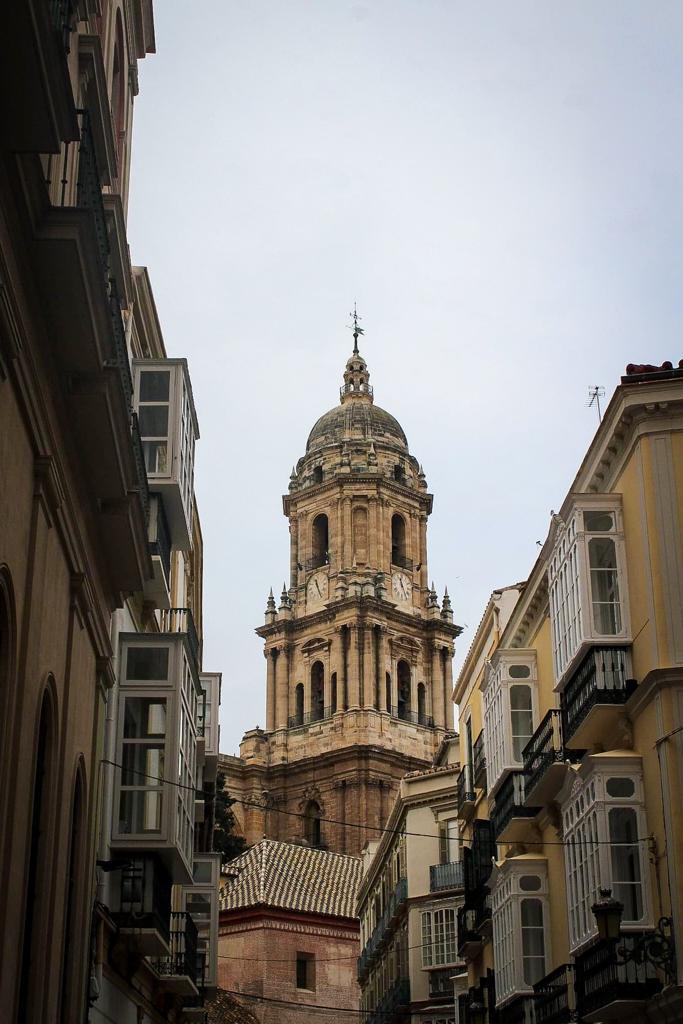 As many Spanish cities, also Málaga has its very impressive cathederal. You can't miss it, as it's located in the middle of the old town. Make a stop inside and get stunned by the size and the grandeur of this huge construction. Also, spend some time in the streets around the cathederal. Lift your head, admire the architecture and find an intimate square to enjoy a drink.
So how was it? Did we like Málaga?
Yes, we did! What we liked about it is beautiful old town, the cathederal and world class art. It has some great places for food and we found great coffee. Finally it has the Mediterranean flair. We liked the proximity to the sea, and in the summer beaches are just around the corner.
Of course there are hordes of tourists, bachelor parties and mass tourism. Everything that we somehow try to avoid a bit while traveling. We also found several shops selling tacky souvernirs, overpriced restaurants with low quality on food and service.
Our advice is therefore to visit Málaga for some few days in combination with other places along the coast or more inland Spain. It is a good place to start or end your holiday in Spain.
Getting there and around
Málaga airport is the fourth busiest airport in Spain with connections all over Europe, and also from other parts of the world. The airport is just a short distance from the centre, and is connected with buses and metro. A taxi is also affordable for the short ride.
The city is also well connected if you prefer to arrive with train or by bus. Several routes connects Málaga with other parts of Spain. It is walking distance from the bus and train station to the city centre.
It is a very walkable city. Should you still prefer to use public transport, the city is very well connected and easy to move around.
More inspiration
Want to read more about Andalucia? We have visted the great cities of Granada, Sevilla and Cordoba. If you are looking for a lesser known area, read our post about the Huelva province in the west of Andalucia.